2021/22 Budget:
Goals & Objectives
The major goal of the 2021 budget is to position the Village for economic, environmental, and social success in a post-pandemic environment.
This will be achieved through a number of medium- and short-term actions based on the strategic discussions administration has had with Council.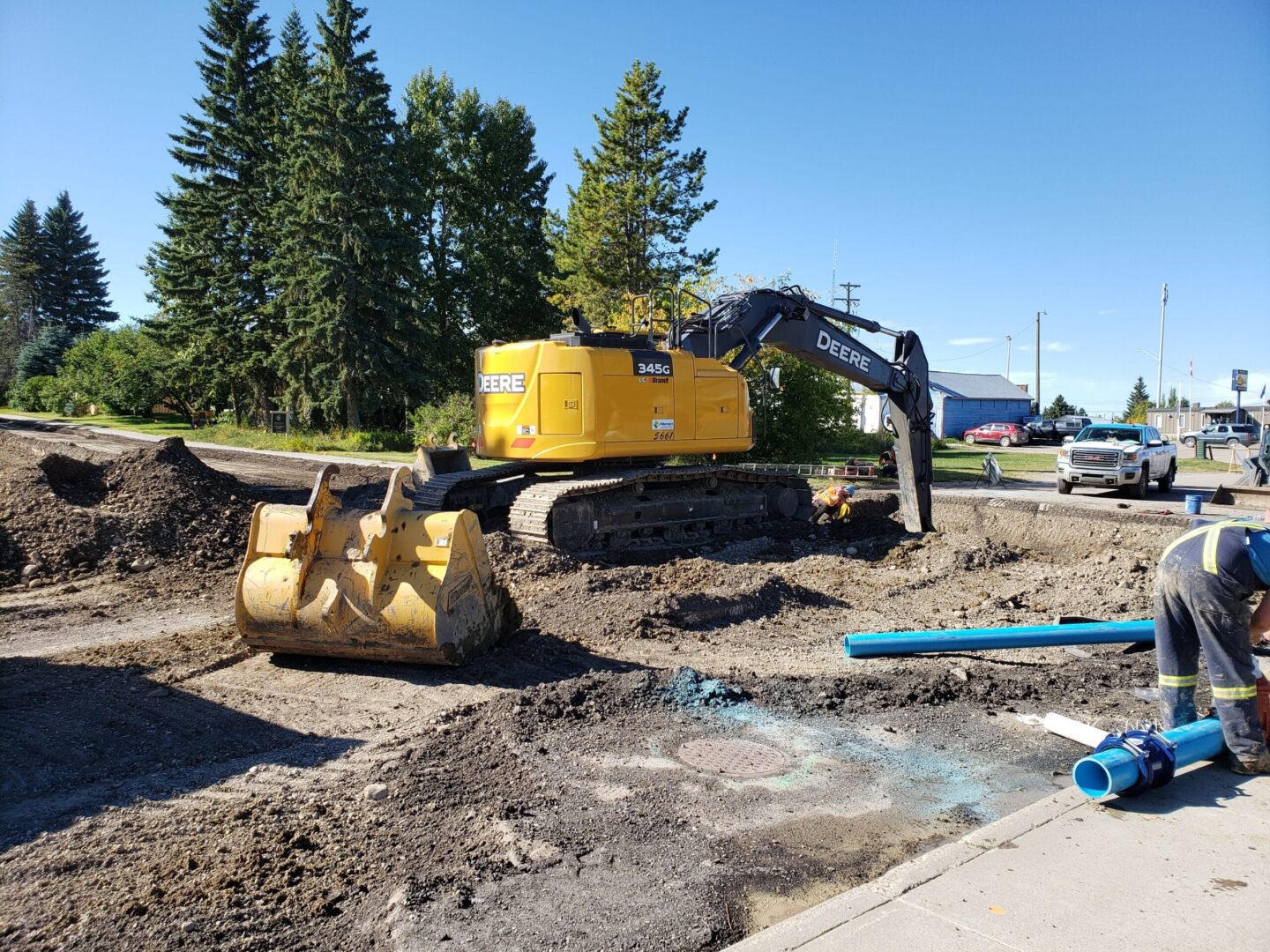 2021 Capital Budget and Five-Year Capital Plan
It is difficult to prepare a Capital Budget or Five-Year Capital Plan due to uncertainty regarding Provincial and Federal funding sources. The Village has significant borrowing capacity under Provincial regulations. However, the debenture payments place a high burden on a small number of taxpayers within the Village.
The major capital projects for 2021 have been previously approved by Council with the exception of Financial Software Replacement which has been transferred from the Operating Budget. These are as follows:
The key messages regarding the Operating and Capital Budget for 2021 are as follows: